Skip to Content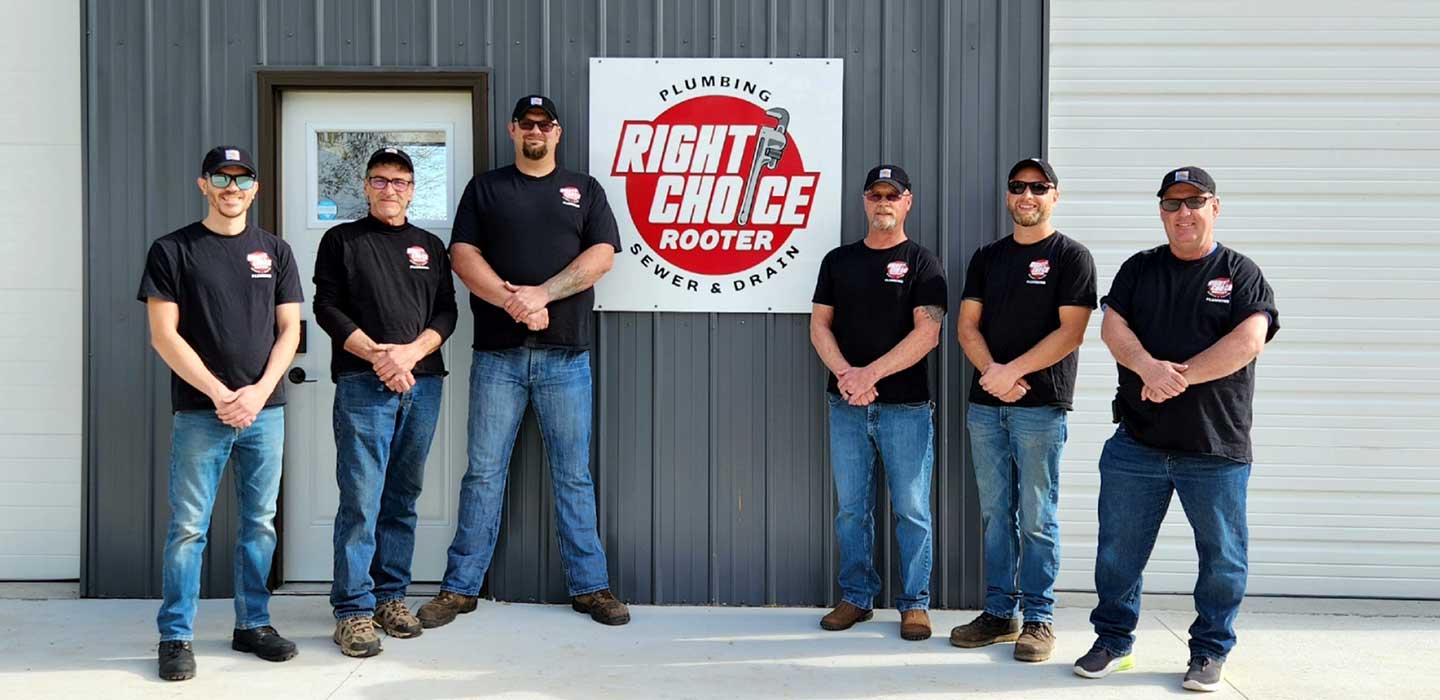 Professional Plumbing, Sewer & Drain Services in Janesville, WI and Surrounding Areas
Expert Plumbing, Drain Cleaning, Hydro Jetting, & More
When you need any type of sewer and drain services in Rock, Jefferson, Walworth, and Dane County. and the surrounding areas, you can count on the team at Right Choice Rooter. Our expert plumbers are highly-trained and experienced, and we utilize the best equipment and technology in the industry. We're available for everything from preventative maintenance to emergency repairs for your home or business. Whether you have a leaky faucet or a backed-up sewer drain, you can rest easy knowing that you've made the right choice when you hire us for the job. There's no task too big or small for our team.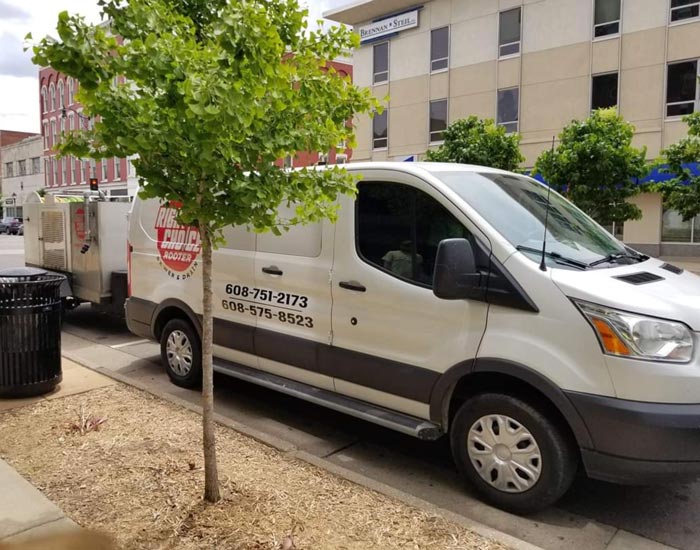 Sewer & Drain Services for Your Home or Business
As experts in sewer and drain services for residential and commercial properties, our team offers same-day and emergency services. Our courteous and professional staff will inspect the damage, create a customized solution, and repair it so you can get back to your day.
We offer professional drain cleaning services for clogged drains. Our team can clean kitchen, bathtub, and outdoor drains. We also specialize in commercial drain cleaning and sewer services. Our team repairs and replaces sewer lines.
We Offer Complete Plumbing Services:
Plumbing Installation
When you need a new toilet, sink, faucet, or water heater, our team can get the job done fast. We offer reliable plumbing installation services and carry the best brands in the industry, which can also reduce your energy costs.
Plumbing Repair
Allow us to repair a clogged sink, shower, tub, or faucet. We can fix water heaters and toilets. Our team cleans out drains and repairs backed-up sewers. We work on frozen pipes and utilize hydro jetting to clear out grease and sludge from water and sewer lines. Our team starts with a thorough inspection and uses effective video inspections when applicable.
Preventative Maintenance
Taking care of your plumbing is essential if you want to avoid big hassles and costly repairs in the future. Our team will create a customized maintenance plan for your residential, commercial, or industrial property.
Emergency Plumbing Services
When an emergency repair or replacement is necessary, we're here for you with 24/7 service. We offer excavations and underground pipe repair using traditional excavation services and do our best to minimize downtime and disruption.
Trust Us for All Your Sewer & Drain Service Needs
We want you to be confident knowing you made the right choice for your sewer and drain service needs. Right Choice Rooter is family-owned and -operated and has been serving the Rock, Jefferson, Walworth, and Dane county area for more than a decade. Our experienced plumbers are highly-trained and use state-of-the-art equipment for plumbing inspections, repairs, and installations. We make sure the job gets done right every time. Plumbing is essential to your home or business, and we take our job seriously. We know we're the right choice when you need plumbing services in Rock, Jefferson, Walworth, or Dane County. Our team comes to your home or business in Milton, Fort Atkinson, or Madison, WI to take care of all your plumbing needs.