Skip to Content
Professional Plumbing Services in Janesville, Fort Atkinson & Surrounding Areas
Right Choice Rooter is the team to call when you need plumbing services in Rock, Jefferson, Walworth, and Dane county. As a full-service plumber, we truly do it all. Our plumbers and technicians are trained and experienced, and we use the latest equipment and technology to get the job done right. Our team is fast, reliable, and affordable. We offer same-day and emergency plumbing services in Rock, Jefferson, Walworth, and Dane County. We can repair your sink, faucet, toilet, garbage disposal, and much more. You can count on us for plumbing installation and repair for your home or business. Our licensed, bonded, and insured plumbers are ready to repair a leaky faucet or install a new sewer line at your home or property.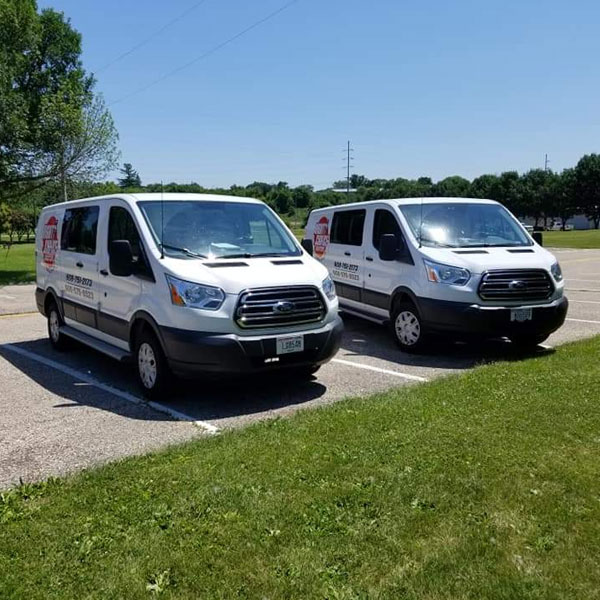 Make the Right Plumbing Choice
As part of the Janesville community, we pride ourselves on providing quality plumbing services to homes and businesses in the area. Our family-owned and -operated company features plumbers who are trained and experienced and emphasize customer service. We're available for emergency plumbing services, so don't hesitate to contact us at any time.
Full-Service Plumbers Available Day & Night
Our plumbers offer everything from preventative maintenance to simple plumbing repairs and major services such as underground repair. Learn more about what we can do for your home or business:
General Plumbing
Repairing or replacing sinks and faucets, water heaters, toilets, and more.
Preventative Maintenance
A well-maintained plumbing system can save you money and hassle. We can create a customized maintenance plan for your home or commercial or industrial property. We use hydro jetting and video inspections to keep your pipes clean and clear.
Hydro Jetting
Highly-pressurized water is the best way to clear out just about anything from sewer and drain lines. This environmentally-friendly option can blast out grease, sludge, sand, and more and is great for preventative maintenance.
Drain Cleaning
Our team can clean out any drain, repair backed-up sewers, and fix frozen pipes. We can unplug or unclog sinks, showers, tubs, laundry tubs, and more.
Video Inspections
The best way to find out what's going on in your pipes is by utilizing our waterproof video cameras. Our technicians can see in your pipes and sewer lines in real-time and develop the best plan of action.
Excavations & Underground Repair
When your sewer or drain lines need to be repaired or replaced, our team can perform traditional excavations for industrial, commercial, or residential properties.
Contact Us for Professional And Reliable Sewer & Drain Services